Elon Musk's enterprises continue to support cryptocurrency and blockchain technology mass adoption. Cryptosat, a company that builds satellites that power cryptographic, blockchain and ledger applications, has launched its second satellite via Musk's spacecraft manufacturing and launching company SpaceX.
According to a press statement, Cryptosat sent the satellite to space on SpaceX's Transporter 6 mission using the two-stage rocket SpaceX Falcon 9 on January 3. Named Crypto2, the satellite was part of the mission's 114 payloads sent by operators in 23 countries. The mission, which is SpaceX's first orbital launch in 2023, also sets a record as the second-largest rideshare mission in history.
Notably, Crypto2 satellite is equipped with 30x more computational power than its predecessor Crypto2 which launched back in May 2022. The satellite will significantly expand the number of clients the company can serve simultaneously, according to Cryptosat's co-founder Yonatan Winetraub.
Cryptosat's aim for launching satellites to orbit is to eliminate physical hacks or network intrusion through space-based cryptography. Use cases for this include SNARK schemes whose security is dependent upon the point of conception.
The company has explained that its satellites are built by it from the ground up to ensure a trusted setup before its being launched into orbit. This allows it to guarantee that no third-party—including nation-state actors—can tamper with the satellites.
SpaceX fostering the adoption of cryptosat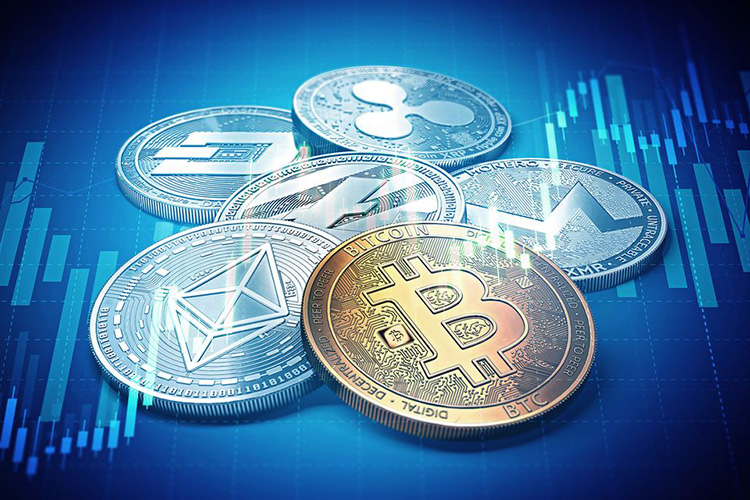 The mission is SpaceX's latest involvement in promoting the adoption of crypto. SpaceX launched its first crypto-related satellite, DOGE-1, in May 2021. It accepted Dogecoin (DOGE) as payment to settle bills for the mission.
At the time, SpaceX vice president of commercial sales, Tom Ochinero, noted that the initiative demonstrated how cryptocurrencies could "set the foundation for interplanetary commerce."
Meanwhile, SpaceX founder and CEO, Elon Musk, has often talked about allowing the space exploration company to integrate more with crypto. He has suggested accepting payments in DOGE similar to how his electric car company Tesla does.
Musk's acceptance and promotion of crypto have exerted significant influence on the market in the past. His influence is most felt in the Dogecoin market as he is very outspoken about the memecoin. Recently, his moves with Twitter have driven interest in the memecoin.
However, he also holds much sway over Bitcoin. Back in 2021, his announcement that Tesla would stop accepting BTC as payment crashed the price of the benchmark crypto. The concern he raised about BTC's climate impact remains a hotly debated subject matter.
Follow JERITEX:
Website: https://jrit.io
Telegram: t.me/jeritex
Telegram: t.me/jeritexasia
Telegram: t.me/jeritexgroup
Twitter: twitter.com/jeritex
Facebook: facebook.com/Jeritex/
YouTube: youtube.com/c/Jeritex
Medium: jeritexexchange.medium.com/
Reddit: reddit.com/r/JeritEX/
CoinMarketCap: coinmarketcap.com/community/profile/JRIT