Litecoin (LTC) has peaked to a new all-time high. Litecoin, with over 950,000 followers, happily announced via Twitter that Litecoin's hashrate surpassed 887 TH/s on February 15, 2023, spotted at block 2,423,170.
Here's a quick look at how Litecoin has been performing lately:
LTC price currently trades at $99.54
Litecoin is up in terms of social volume
LTC hashrate surpassed 887 TH/s on February 15, 2023
The sudden surge on hashrate implies an increase in the number of new miners which also positively impacted the mining difficulty of Bitcoin which is currently at 24.6 million.
Litecoin's Hashrate climbs to hit a new All Time High of 886.17 TH/s!! A direct illustration of the steady, healthy, & maturing growth of the $LTC network and Litecoin's network security! #Litecoin⚡ pic.twitter.com/OxEmC7IilI
— Litecoin Foundation ⚡️ (@LTCFoundation) February 16, 2023
A blockchain's hashrate indicates the processing power being spent into maintaining network security and completing transactions. It is the rate at which a mining rig or network can complete cryptographic calculations.
LTC Hashrate Up – Healthy Metrics For The Network?
Litecoin thanked Dogecoin for the good news as the networks are mining together in the pursuit to strengthen their security. The increase in LTC's number of miners is primarily due to the impressive price action registered by LTC that has ramped up to as much as 8% growth as seen in the past week.
On the other hand, even if the hashrate has stepped up, it went the opposite direction for the daily active addresses as it was seen to nosedive in the past couple of days.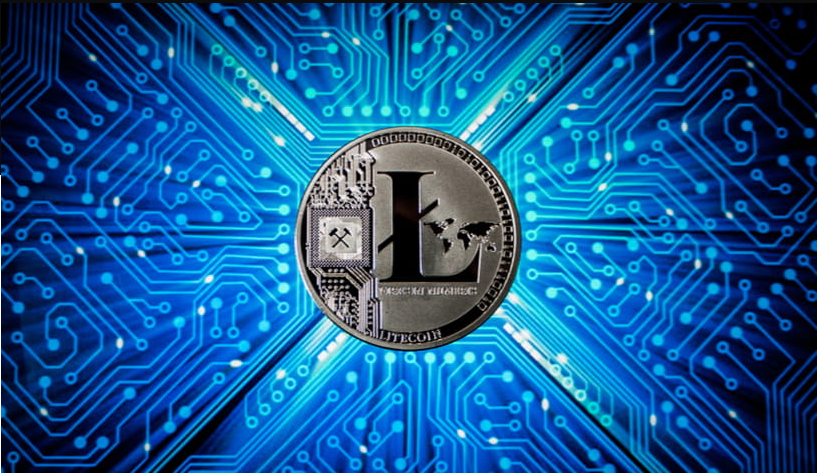 In general, Litecoin appears to be thriving and robust, with most indicators showing positive trends. To start, the derivatives market has seen increased demand, which has been a trend for some time.
However, according to CoinMarketCap, LTC price is down by 1.53% or trading at $99.54 as of this writing. LTC's EMA also showed off its bullish demeanor while the RSI is sitting on top of the neutral range.
DonAlt Says LTC Could Outperform ETH  
A crypto analyst who bought Bitcoin (BTC) around its lowest point last year is expressing bullish sentiment on a top-20 altcoin by market cap.
DonAlt, a pseudonymous crypto expert and trader, announced to his 47,500 subscribers on YouTube how happy he is with the performance of Litecoin.
"[Litecoin/US dollar on the weekly timeframe] just looks good now. I don't really care if it underperforms or outperforms Bitcoin whatever. This is just a magnificent chart," says DonAlt.
The crypto trader even predicts that LTC has the propensity to outperform ETH in the short term. Further, DonAlt states that if LTC was able to close above $100, then it could reach $220.
Follow JERITEX:

Website: https://jritex.io
Telegram: t.me/jeritex
Telegram: t.me/jeritexasia
Telegram: t.me/jeritexgroup
Twitter: twitter.com/jeritex
Facebook: facebook.com/Jeritex/
YouTube: youtube.com/c/Jeritex
Medium: jeritexexchange.medium.com/
Reddit: reddit.com/r/JeritEX/
CoinMarketCap: coinmarketcap.com/community/profile/JRIT